The performance of OPP packaging is still very good, the material is light, scratch-resistant, wear-resistant, and the sealing is also very good. It can fully satisfy the sealing of water, gas, grease, organic solvents, etc., and can also meet the rust prevention. Anti-corrosion and other needs.
OPP packaging can also be used as a gift bag, the beautiful appearance of printing, plus some small accessories, is also so beautiful. In addition to making gift bags, you can also load food, candy, bread, cakes, etc. In fact, this is two aspects, and some clothing manufacturers order large quantities of OPP plastic bags to load clothes, OPP packaging bags are well sealed, even if the warehouse is full of clothes, there is no need to worry about the weather with wet OPP packaging, clothes Moldy.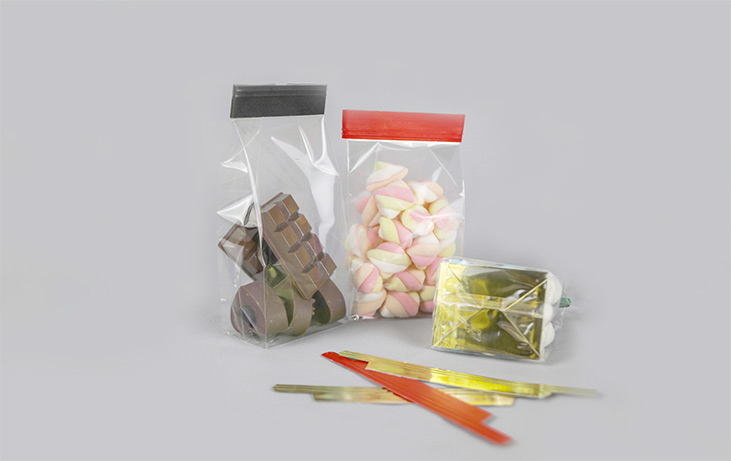 OPP self-adhesive bags are a type of packaging bag that is popular in packaging bags. OPP self-adhesive bags are popular for two reasons:
1.All the effects of OPP self-adhesive bags are excellent, in addition to being able to store products, it can also play a role in protecting products.
2.OPP self-adhesive bag material is peculiar, can be printed, can be customized, fully in line with the product's use standards.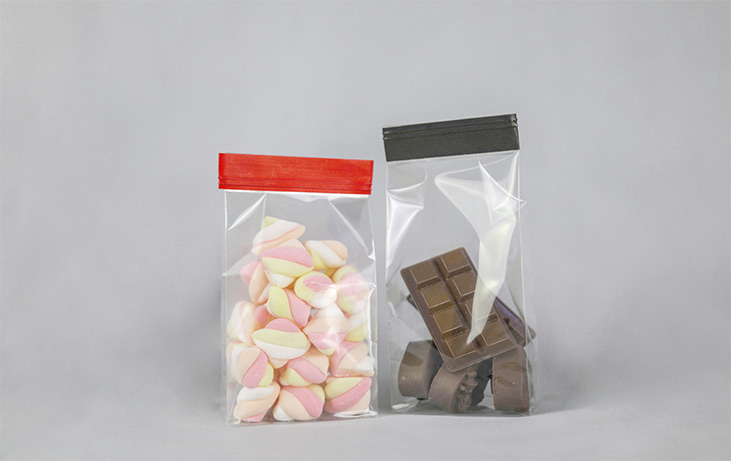 The product advantages of OPP bags are those:
1.OPP packagingis simple to use and light in weight. It saves time and labor, saves packaging cost and transportation cost when packaging and delivery.
2.OPP packaging bags can be made into printing bags, card holder bags, etc., the body printed on the manufacturer's slogan or pattern, so that the packaging products are not lack of aesthetics. Attracting consumers' eyes.