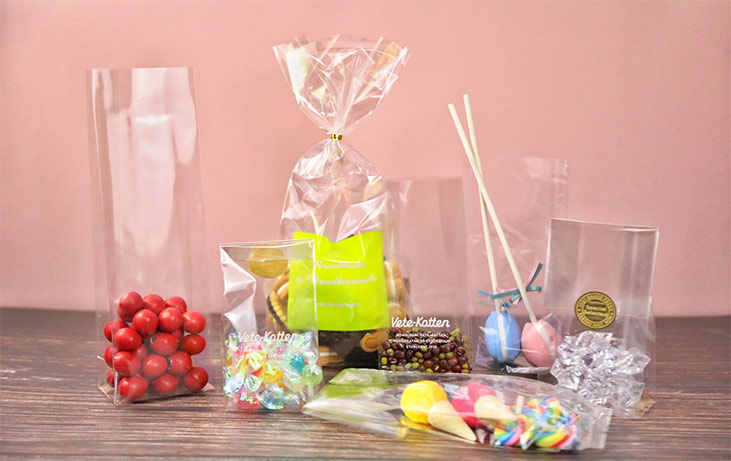 There are several important reasons why the popularity of flex packaging continues to increase among consumers and brand owners.
Flex packaging not only has the performance of a composite substrate, but also enhances the quality of the substrate. The structure is also diversified, providing people with various conveniences such as opp bags, vacuum bags, nozzle bags, kraft paper bags, and coffee. Bags, foil bags, shielding bags, cooking bags, etc. The main advantages are as follows:
1.Free customization
Flexible bags are customized and can be tailored to your design and innovative ideas.
Flexible packaging manufacturers can easily design packaging of any size and shape to meet your product, brand and other business needs. This ability gives manufacturers an edge in the competition.
Custom elements also extend to visual attributes, including sharpness, gloss, and printability. It allows you to truly showcase your products and brands in a better way.
2.A wide range of suitable products
The application of flex packaging covers all aspects of people's lives. In recent years, more and more products have been used in flexible packaging, and the field of using flexible packaging has become wider and wider.
Especially with the continuous increase in the output of food, beverages, dairy products, cosmetics, detergents, beer and condiments, the demand for plastic flexible packaging and plastic composite flexible packaging is increasing.
3.Able to meet the diverse protection requirements of goods
Flex packaging significantly improves the shelf life of the product. There are various composite bag flex packaging functional materials, which can meet the barrier requirements for water vapor, gas, grease, organic solvents, etc., and can also meet rust, corrosion, electromagnetic radiation, anti-static, chemical resistance, etc. Requirements, as well as sterility preservation, non-toxic and non-polluting requirements.
4.Simple packaging process, easy to operate and use
As long as product manufacturers and flexible packaging companies purchase special functional flexible packaging materials and equipment of good quality, they can produce their own flexible packaging, and the technology is easy to master; flex packaging products are easy to open and easy to use.
5.Convenient transportation
Flex packaging is lightweight, saving packaging and shipping costs. Since the flexible packaging material are mostly soft and lightweight films and sheets, the weight of the packaging materials is small, the circulation and transportation of the goods are very convenient, and the transportation cost is much lower than that of the products using rigid packaging.
It makes it more economical in the distribution process in both domestic and foreign markets. It is most suitable for expensive and compact products.
6.Strong attraction
Flex packaging is more appealing to consumers because it has a strong appeal on the shelves and often plays a compelling billboard effect. For example, a stand-up pouch will immediately receive the attention of consumers.
Strong product appeal, especially suitable for sales packaging requirements. Flex packaging is the most affable form of packaging. The flexible packaging material has light texture, softness, comfortable hand feeling, and is suitable for colorful printing, and the information conveying effect is good, so that the consumer has a good reputation.
7.Protect the product
An important reason for the growing popularity of flexible packaging is that it preserves food well.
Flexible packaging materials typically block harmful UV rays, moisture, grease, pollution and oxygen from the sun.
Therefore, the shelf life of perishable products can be extended. In addition, flex packaging is less likely to be damaged during shipping than harder packaging.
8.Reduce waste
Flex packaging uses much less plastic material than rigid packaging. This method reduces unnecessary waste and is an economical choice.
9.Environmentally friendly materials
One of the great advantages offered by flexible packaging is that they are recyclable. It is an FDA approved food safety material. It does not release harmful vapors during heat sealing.
Flex packaging is more environmentally friendly, and flexible packaging requires less resources to manufacture and transport. In addition, through the sustainability of flexible plastic packaging, recyclability will surely appeal to consumers who support companies that take steps to reduce environmental impact.
10.Reusable
Features such as sealing, zipper locks and spouts make flex packaging reusable and convenient. As consumers increasingly seek to offer convenient options, this advantage attracts more sales opportunities.
New methods and techniques broaden the choice of people in their lives for flexible packaging. Moreover, experts have discovered a way to promote the decomposition of flex packaging plastics. In landfills, an additive is added to the packaging material and microbial changes are made inside the packaging within 18 months. The package is broken down into water and carbon, which has less environmental impact than traditional rigid packaging.