As a relatively new type of packaging, the spout pouch is used in China compared with the European and American. The application of the juice nozzle bag is relatively blank. Many people do not know that there is a bag with a nozzle bag. The spout pouch is composed of a nozzle and a stand-up bag. The stand-up bag is composed of a composite material, and the nozzle is a bottle mouth made of plastic.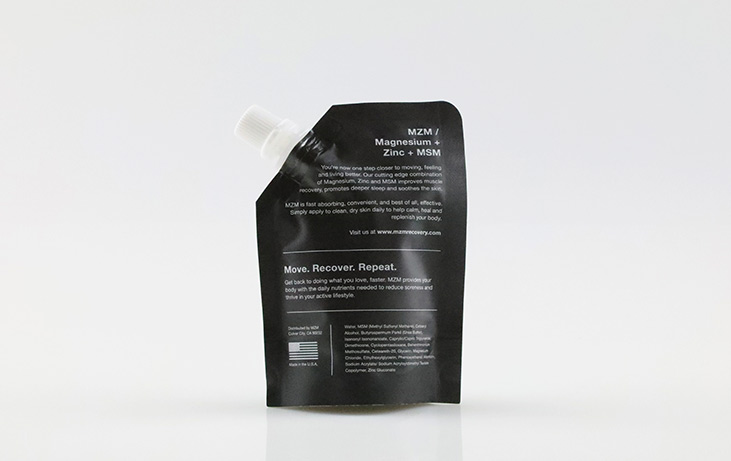 The mouth bag is generally used to package liquids, such as juice, beverages, detergents, milk, soy milk, soy sauce, etc. Due to the variety of nozzles in the spout pouch, there are long mouths for sucking jelly, juice, and beverages, as well as nozzles for washing products, and butterfly valves for red wine. With the continuous development and application of the nozzle bag, the washing liquid and the softener in Japan and Korea are mostly used in the spout pouch. If a large three-dimensional bag with a handle is made by bag making, many products such as washing powder, automobile, motorcycle oil, edible oil, etc. may be gradually transferred to the package.
In the cold regions of the north, the sales of white liquor in winter are large. If you use 200-300ml package with soft mouth with long mouth, it is convenient for people working in the field to use body temperature or hot water to warm white and easy to use. At present, the advertising industry is developing rapidly. If the advantages of flexible packaging and printing and good printing quality are fully utilized, printing advertisements for customers on soft water bags will reduce the actual cost of flexible packaging, so the drinking water plant is also interested in using such packaging in large quantities. In addition, special places such as scenic football stadiums are more suitable for this kind of flexible packaging.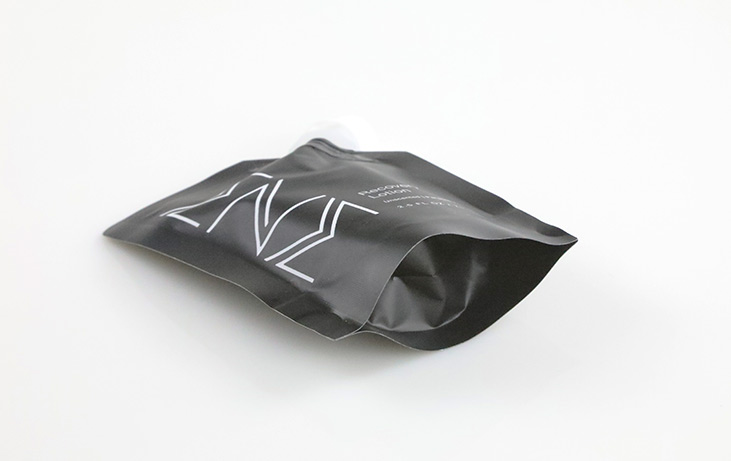 As the advantages of soft-packed mouthpieces are understood by more consumers, with the increasing awareness of social environmental protection, it is bound to become a trend to replace the drums with soft-mouthed mouthpieces and replace the traditional soft-packages with mouth-soft packaging. The advantage of the mouthpiece bag over conventional packaging forms is portability. The spout pouch can be conveniently placed in a backpack or even a pocket, and can be diversified as the content of the product is reduced.