SGS certification refers to the service that SGS performs compliance certification according to standards, regulations, customer requirements and other conditions.
To carry out relevant certification, it must pass inspection, testing, identification, certification and other means (SGS certification itself is not a certification, but refers to SGS certification services).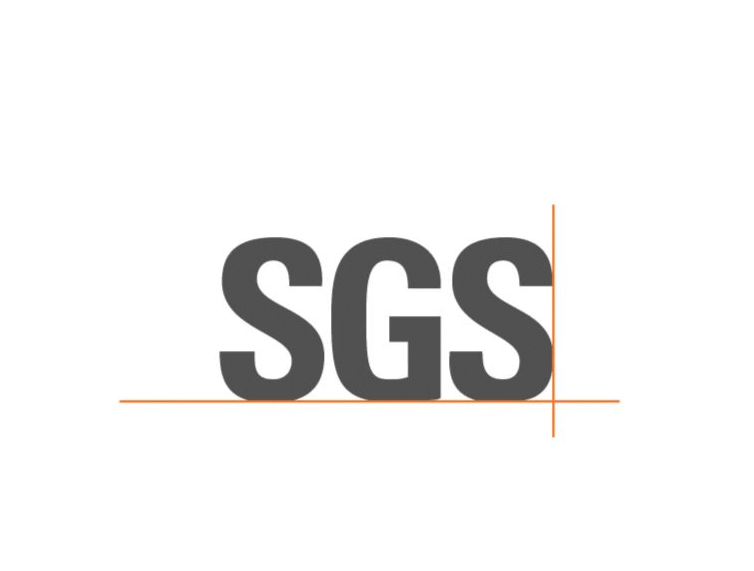 Founded in 1878, it is the world's largest and most qualified private third party engaged in product quality control and technical appraisal of multinational companies.
Headquartered in Geneva, it has more than 1,800 branches and professional laboratories and more than 590 professional technicians around the world, and conducts quality inspection, monitoring and assurance activities in 142 countries.