Sustainable development is the daily intuition of the times. In life, many green consumption concepts such as green travel and green diet have been continuously put forward, and they are deeply rooted in the subtle.
In the packaging industry, soft plastic packaging products may always give people the feeling that they are not environmentally friendly and difficult to recycle. However, in fact, food packaging such as food packaging film, food packaging bags, etc. has never given up the packaging requirements of green environmental protection.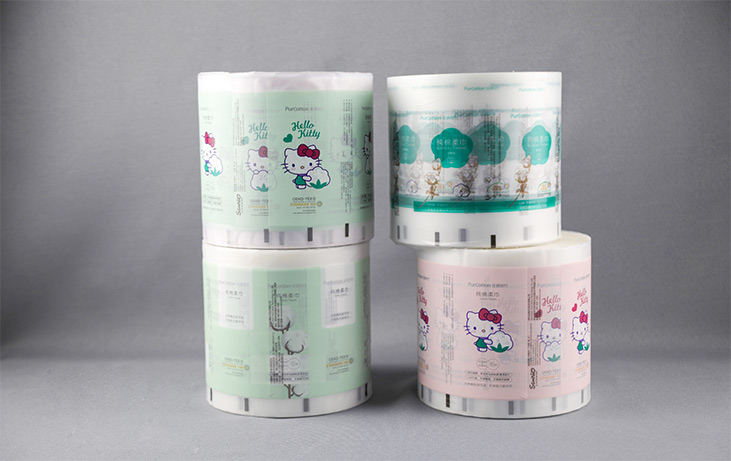 Take food packaging film as an example. In the initial production, the material is non-toxic, harmless and non-polluting, avoiding the contact of packaging materials and food with contaminated food, and preventing people from poisoning after eating. Up to now, various new packaging materials have been successfully developed, and people are no longer limited to considering the non-toxic effects of the food packaging film itself when producing food packaging film.
How to produce a more green and environmentally friendly food packaging film is a topic of the times, and in addition to paying attention and attention in the production process of food packaging bags, raw materials are the key. For example, the use of leaves as raw materials, not only can be waterproof and oil-proof, but also can be fully recyclable, avoiding the possibility of white pollution from the source.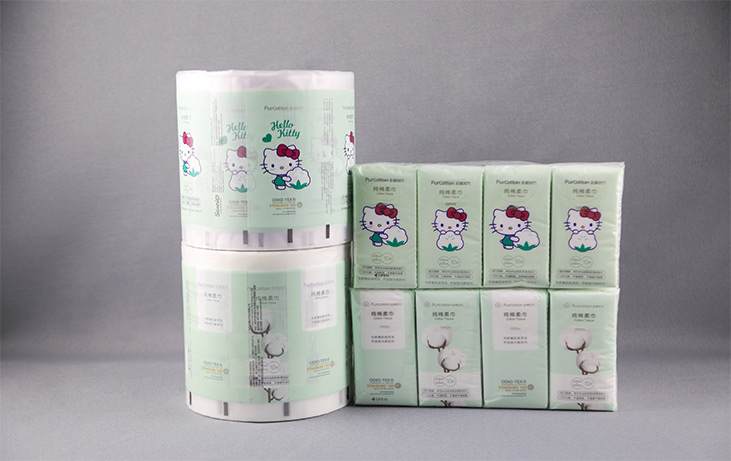 Biodegradable food packaging film is undoubtedly a major direction in the development of food packaging film products now and in the future.
In addition to obtaining raw materials for green packaging from nature, there are also a few innovative ways to extract the required substances from existing foods, that is, to produce edible food packaging films. For example, the film made from milk protein can be eaten together with the food in the package, which not only makes an innovation breakthrough in environmental protection, but also greatly reduces the landfill problem of soft plastic garbage, and is convenient for consumers to eat.
The continuous development of these new environmentally-friendly food packaging film has shown that the current green environmental protection has become the general trend of the food packaging industry.