According to the flexo packaging Association (FPA), as the second largest packaging sector in the United States, flexo packaging solutions account for 18% of the $ 145 billion US packaging market. Lightweight flexible packaging includes films and laminates that facilitate the transportation of higher volume products and reduce the raw materials required for production. For brands, saving energy costs and reducing material costs is a revolutionary movement.
At the manufacturing end of the production / consumption cycle, flexo packaging is more reasonable because it has less negative impact on the environment than the corresponding rigid plastic bottle. In production, it requires less material, generates less CO2 during transportation, and takes up less space in the landfill.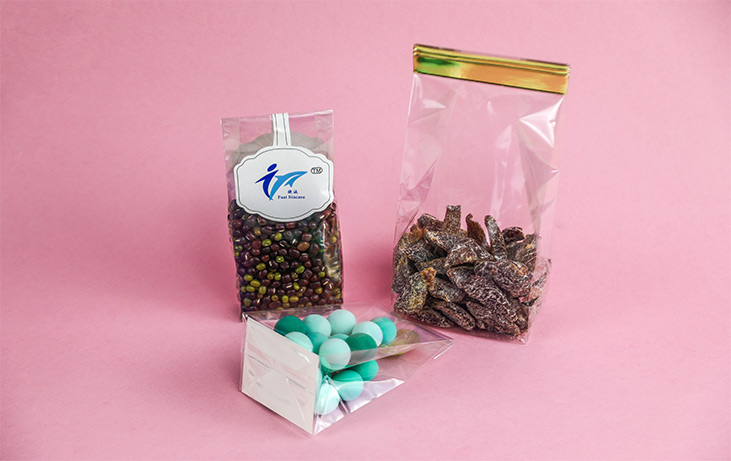 According to the FPA, the packaging of flexible upright pouch products is 35 times higher than that of metal-cap glass bottles and 21 times higher than that of aluminum cans. This makes it possible to transport more products in less packaging. The statistics of the association also include the fact that in the production process, flexo packaging uses 50% less energy than rigid bottles, and plastics use 60% less than rigid bottles.
And sustainable packaging is a big argument in the flexo packaging industry, and full environmental responsibility is yet to be developed. For all consumers, recycled plastic is the answer. CompleteRecycling.com states that recycled plastic uses 80% less energy than producing new plastic containers or bottles. But is recycling the answer to environmental awareness? Does this apply to flexible packaging?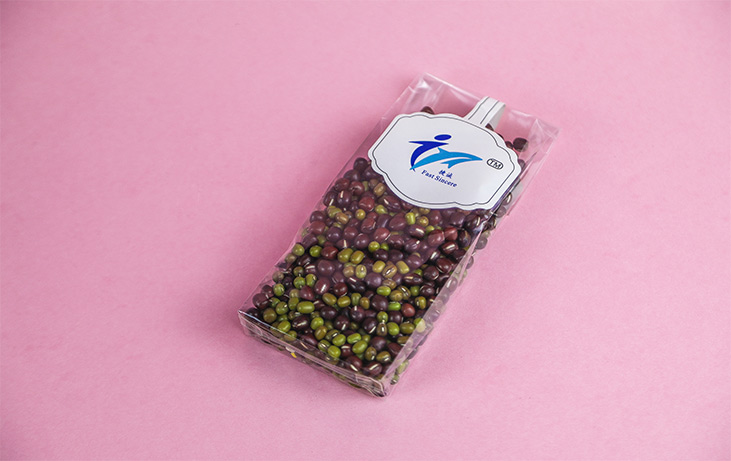 Today's flexible packaging recycling
At present, there is no formal closed-loop system for processing flexo packaging recycling, especially for multilayer high-barrier materials and aluminum foil laminated structures inlaid with polyethylene (PE) layers. Single-layer packaging is easier to recycle because it does not contain a central layer of aluminum foil. The recycling process of multi-layer flexible PE packaging involves the separation of each layer, which requires more steps than traditional plastic recycling schemes. Each layer then needs to be analyzed, identified and recycled, and the plastic film is further processed to make a recyclable resin.
Because a large number of flexo packaging is used for food packaging, food contamination has become another obstacle to recycling. For most flexo packaging, as food contamination runs through the current recycling system, the proportion of reusable packaging is actually very small. Non-renewable polymers are sent to an anaerobic chamber for incineration, which provides emissions monitoring energy for the production plant.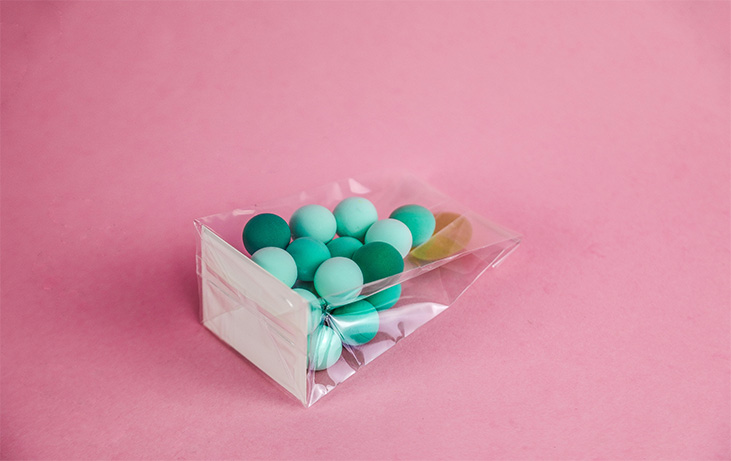 The forward-thinking group (such as the Flexible Packaging Association) has adopted a series of great initiatives, and it pays great attention to sustainable packaging. FPA is working with some manufacturers on environmentally safe packaging. The Sustainable Plastics Alliance, the Post Plastic Recyclers Association (APPR), and the Flexible Film Recycling Group (FFRG) are also working hard to promote and conduct public education and publicity on plastic film recycling.