As flexible laminated pouches are booming in the packaging industry, it is important to shift to such packaging materials. Flexible bags are one of the popular packaging methods today and are widely used by consumers and institutional products to store, sell and distribute or circulate large quantities of goods. Leading these innovative ways to help add value to your products, especially when it comes to food products, flexible laminated pouches are considered "beneficial." Do you want to know why? Well, it helps protect food, extend its shelf life, and protect it from harmful heat, and these foods have a resealable feature that can be customized to your liking.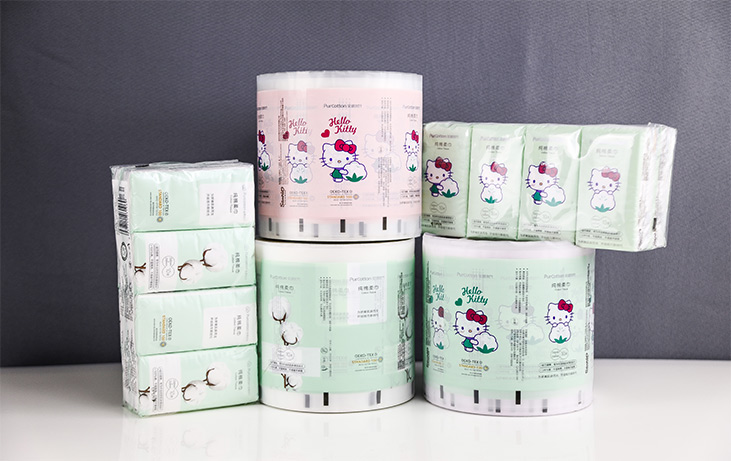 The life cycle of  flexible laminated pouches illustrates how sustainable these methods are. They provide less waste and help reduce waste at landfills. Moreover, this advanced packaging option allows manufacturers to use less natural resources for production, and this innovation is only reducing greenhouse gas emissions, reducing energy consumption and bringing more benefits, which is the method that has gained popularity another reason.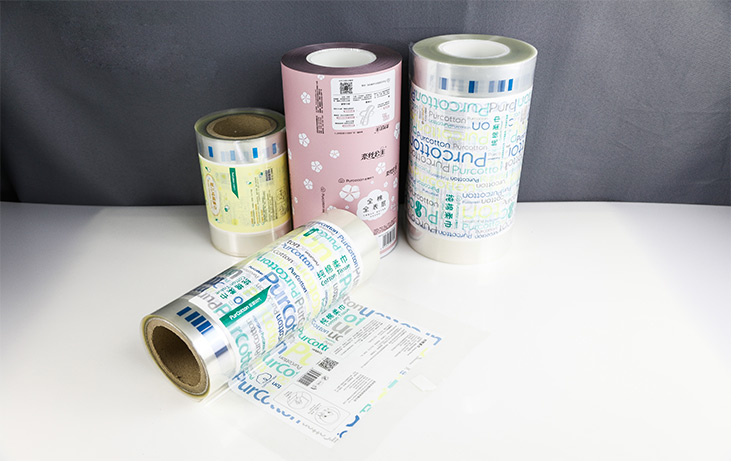 This is the main reason manufacturers prefer flexible bags or liquid packaging …
1.Transportation: Because these pouches are lightweight, they help reduce transportation costs on domestic and international panels. Zh
2. Environmental protection: The bags can be reused and recycled, they are environmentally friendly, and consumers can use them to store other edible or inedible things.
3. Reduce food waste: Another main reason most people like these packaging methods is that it can extend the shelf life of the product and all foods are easy to eat. So there is no waste.
4. Diverse and customizable: Flexible packaging methods can freely customize products according to customer needs. You can meet the needs of the product. Zh
On Fast Sincere, you can find a variety of flexible laminated pouches from vertical packaging bags to flexible laminated bags, and we offer you a variety of packaging solutions.