OPP full name Oriented Polypropylene, uniaxially stretched polypropylene, meaning that the polypropylene film stretched in the transverse direction can be printed and compounded.
BOPP full name Biaxial Oriented Polypropylene, biaxially oriented polypropylene, which means stretching the cast polypropylene film in the transverse and longitudinal directions. It has good heat shrinkage performance, heat sealing property, and high edge sealing strength. It is generally not used for bag making.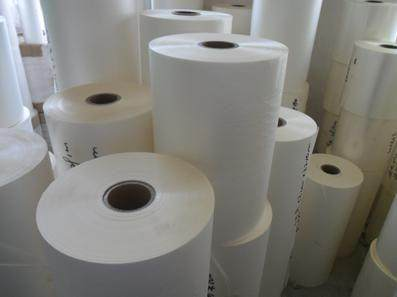 BOPP film is suitable for various packaging, printing, compounding, aluminum plating, etc., such as film for cigarette packaging.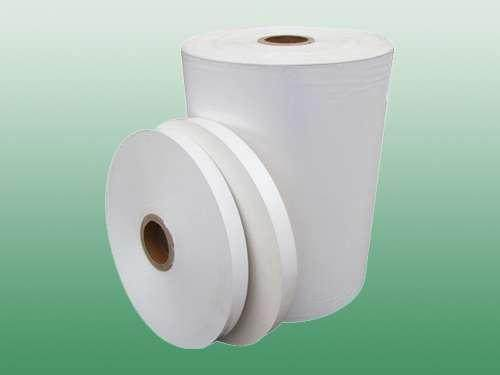 OPP film is mainly used for packaging bags and forming composite materials with other materials. Monocrystalline OPP is mostly used to package lightweight products such as disposable paper cups.