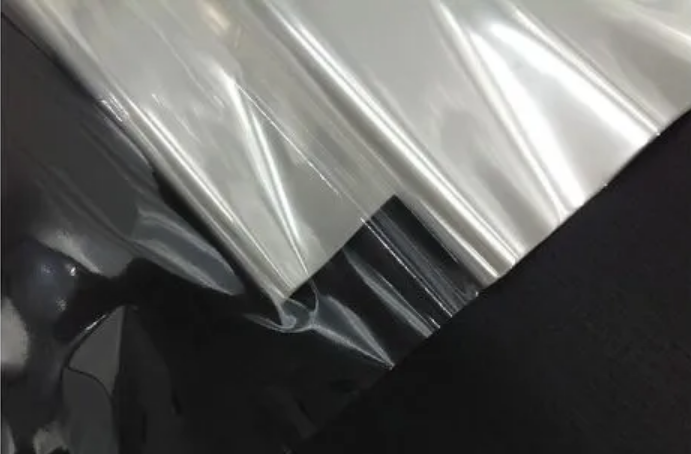 Many clients always ask"What is made of your bag?" Actually, our BOPP block bottom bag is made of "opp material". But many clients thought it is a cellophane bag, "cello bags" is the general term for transparent bags, It's not a specific product.
So today I'm gonna let you know what is cellophane made of.
cellophane is a type of transparent, moisture-proof, and flexible film made from regenerated cellulose. Cellulose is a natural polymer that is found in the cell walls of plants, and it is the most abundant biopolymer on Earth. To make cellophane, cellulose is dissolved in a solution of sodium hydroxide and then extruded through a series of rollers to form a thin, continuous film. The film is then treated with chemicals to make it moisture-proof and flexible. Cellophane is used in a variety of applications, including food packaging, gift wrapping, and art supplies.
If you have any questions about the BOPP BLOCK BOTTOM BAG, please do not hesitate to reach out to me.