Tape film, printing film, bag making film, label film, glue-free composite film, etc. can be added with degradable functions.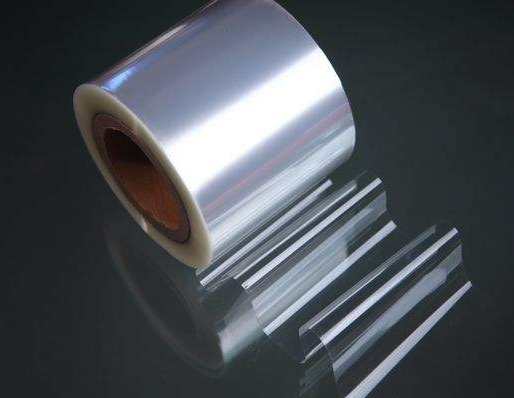 However, they still retain the inherent properties of BOPP films, such as maintaining high transparency, water resistance, printability, and high strength. White degradable films have high whiteness and opacity characteristics. Does not affect transportation, storage and use.
Only after being discarded, such as being thrown into the garbage dump, the product will begin to crack, disintegrate and eventually be completely biodegraded under the combined action of microorganisms, moist heat and oxygen, effectively eliminating white pollution, and environmental protection.