Stand up pouches is a flexible pouch with a horizontal support structure at the bottom that stands on its own without relying on any support.
The stand-up pouch was invented by the European M. Louis Doyen and was widely recognized in the US market in the 1990s and then popularized around the world.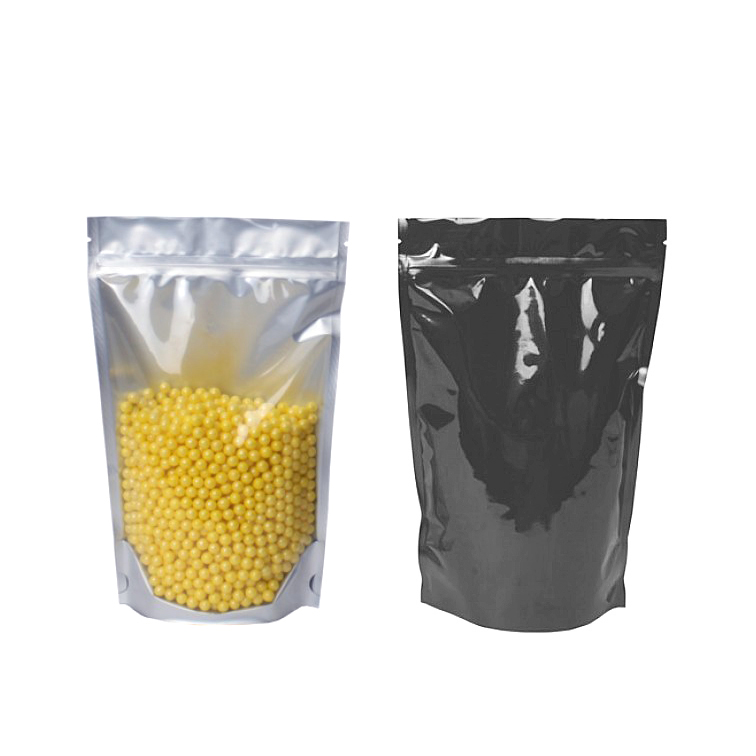 Stand up pouches are a relatively new form of packaging that has advantages in terms of product upgrades, enhanced shelf visuals, portability, ease of use, freshness and sealability.
Stand up pouches is mainly used in juice drinks, sports drinks, bottled drinking water, sippy jelly, condiments, etc. In addition to the food industry, the application of some detergents, daily cosmetics, medical supplies and other products is gradually increasing. .