What factors will affect the coefficient of friction of packaging materials?
The coefficient of friction is one of the fundamental properties of various materials.
When there is a tendency of relative motion or relative motion between two objects in contact with each other, the mechanical force acting on the contact surface that hinders the relative motion is the frictional force.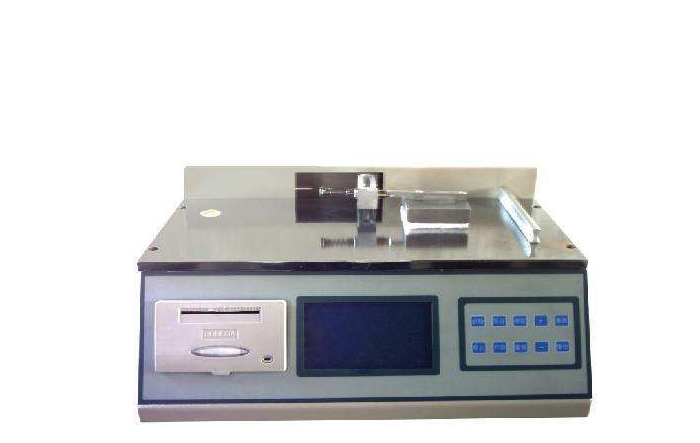 The friction properties of a material can be characterized by the dynamic and static friction coefficients of the material.
The surface structure of the film also affects the coefficient of friction. The smoother surface causes the surface of the film to be too close to each other, and the effective contact surface that slides against each other increases, making sliding difficult.