The Current Situation and Development of Flexible Packaging
Flexible packaging is used in food packaging account for about 25% of total plastic production.
In supermarkets and shopping malls, many food packaging is made of plastic.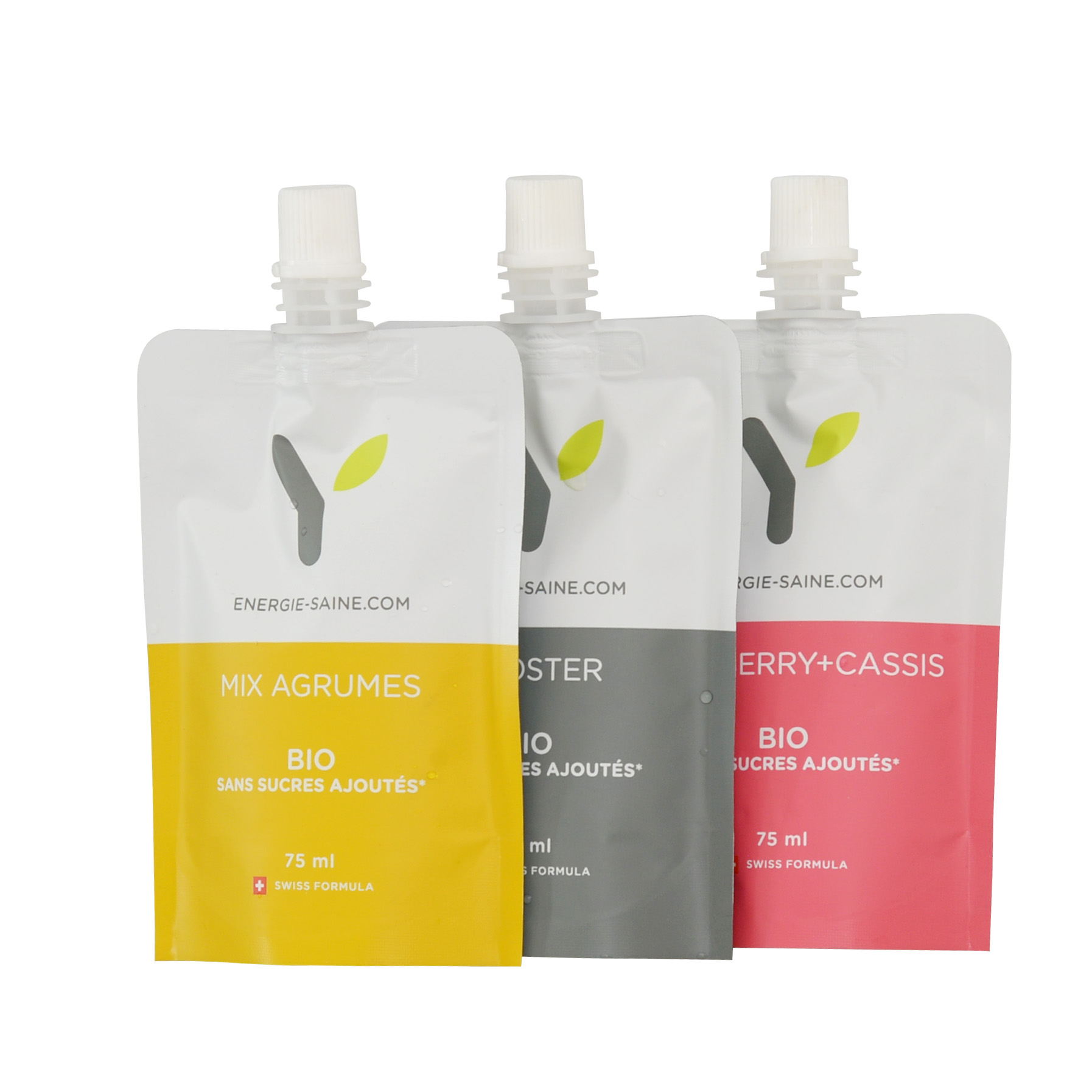 Plastic inflatable packaging of puffed food can prevent moisture, oxidation, fragrance, sunlight and prevent extrusion; there is also instant noodle packaging, plastic packaging is far more than paper bowl (or barrel) packaging.
Because of this flexible packaging, especially when traveling, it can be eaten directly after hot watering, so it is very popular among consumers.