The card head bag, the top of the bag is pressed horizontally by a hot stitching line, and the bag is divided into two parts: a card head and a product bag, and the small commodity bag is made.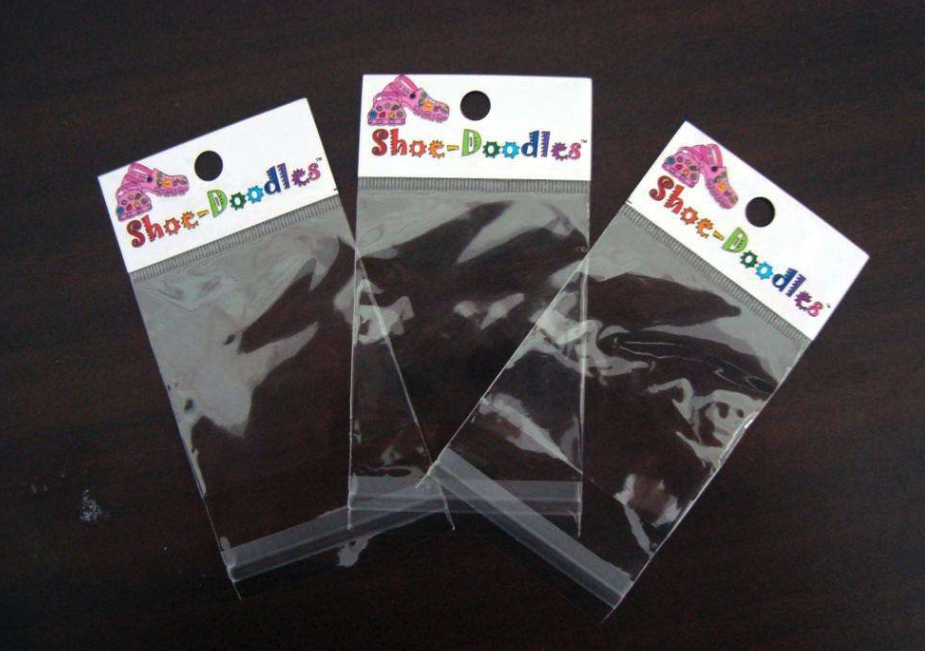 Card head bags are widely used in product packaging in various industries: such as news publishing, journal newspapers, clothing department stores, daily necessities, small commodities, small gifts, stationery, clothes and hats, small foods, etc.
The top of the design of the card pocket is for printing product parameters and advertising; the middle or bottom is the main packaging part.