The improvement of people's living standards and the requirements for food also require custom printed packaging pouch. Today, food packaging bags have different protective requirements for packaging. Cakes are more oily and soft, and there are certain best content The amount of water required, so at least it should meet the following requirements: oil resistance and high oxygen resistance (to prevent oil leakage and oxidation of oil), high humidity resistance (to prevent cakes from losing moisture and drying and hardening).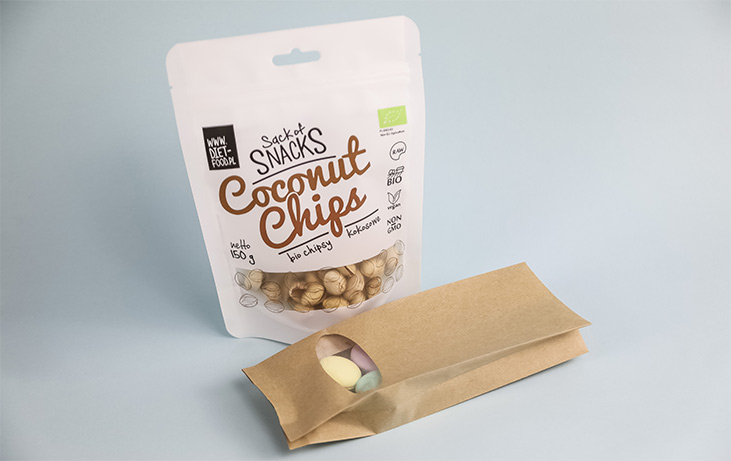 For another example, the printed packaging pouch of tea should be highly oxygen-barrier (to prevent the active ingredients from being oxidized), high moisture-barrier (moisture and mildew in tea), high light-blocking (chlorophyll in tea will change by sunlight), Aroma resistance (the aroma components of tea molecules are easy to emit, and the tea taste is also lost, and the tea also easily absorbs external odors), and a considerable part of the tea on the current market is packaged in ordinary plastic bags such as PE and PP, which greatly wastes tea Effective ingredients, the quality of tea cannot be guaranteed.
Contrary to the above foods, fruits and vegetables have a choice of breathing after picking, that is, printed packaging pouch are required to have different transmission rates for different gases. For example, fried coffee beans slowly emit carbon dioxide after packaging. Carbon dioxide, so their bags should be highly oxygen-resistant and highly carbon dioxide permeable.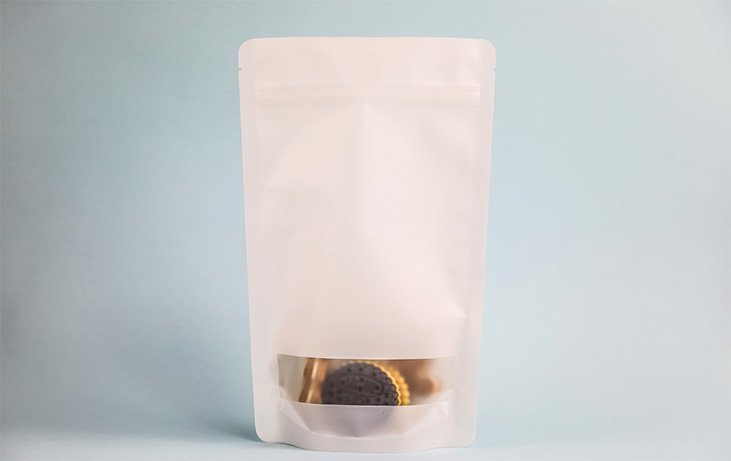 Fruit and vegetable packaging products are often required to be mildew-proof, because the small mist on the inner wall of the packaging product bag will cause a series of adverse biochemical uses of fruits and vegetables, resulting in easy browning and perishable fruits and vegetables. The maturity of the same kind of fruit and vegetable packaging bag materials also requires different ventilation and selectivity requirements for raw meat, processed meat, beverages, snacks, and baked goods. The protective requirements for packaging products are also very different. Therefore,  printed packaging pouch should be selected scientifically according to the different nature of the food itself and the protective requirements for water.