Italy IPACK-IMA Processing & Packaging Fair
The IPACK-IMA exhibition began in 1961 and is held every three years.
It is an important processing and packaging technology exhibition in the packaging industry, food processing industry and logistics material transportation industry worldwide.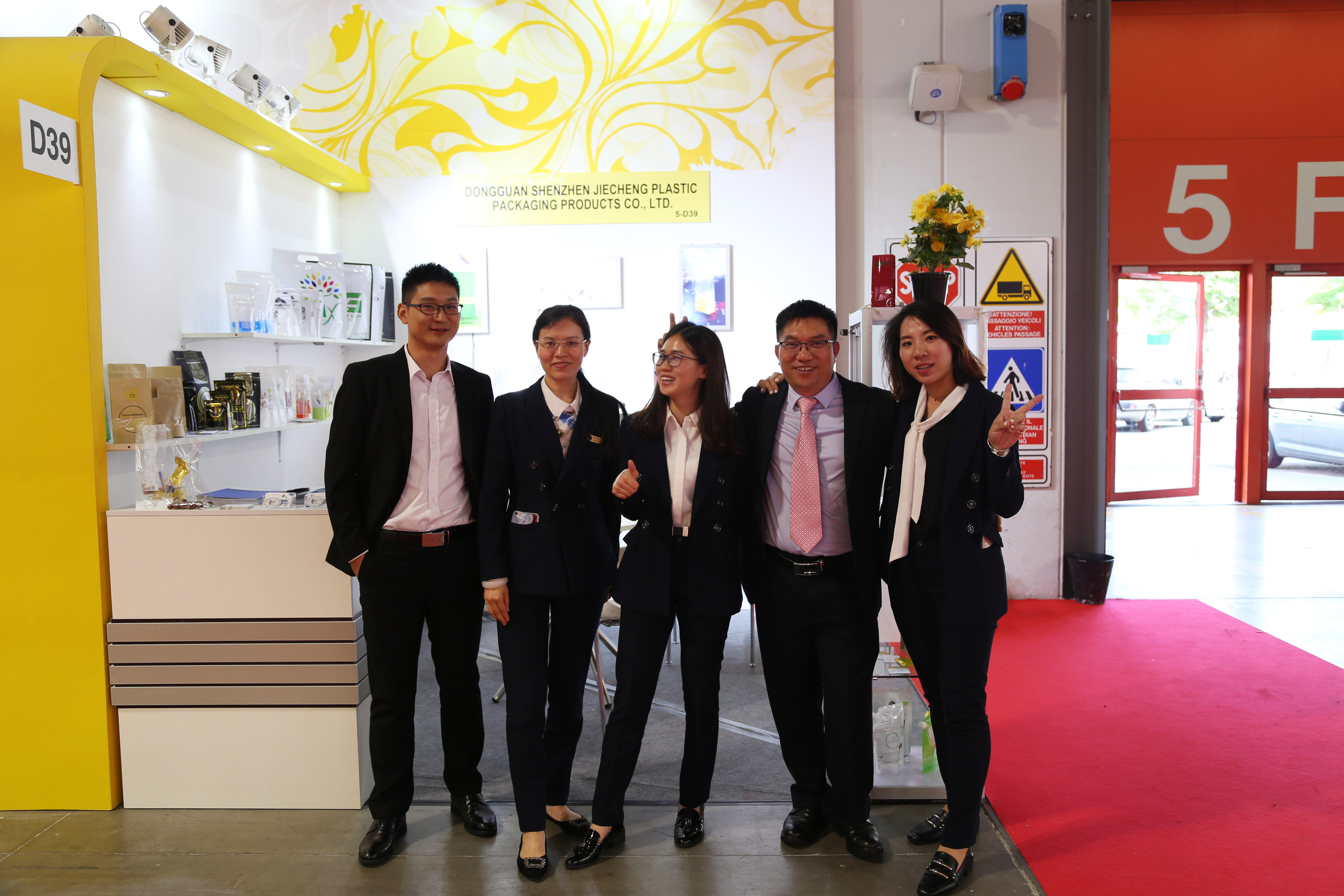 IPACK-IMA comprehensively demonstrates food and non-food processing and packaging technologies, covering the entire packaging production process from processing and packaging to material handling and storage, and is recognized internationally as the world's second largest packaging exhibition.
There are more than 2,500 exhibitors in the 2018 exhibition, and Fast Sincere is one of them, and more than 100,000 visitors from all over the world come to visit.