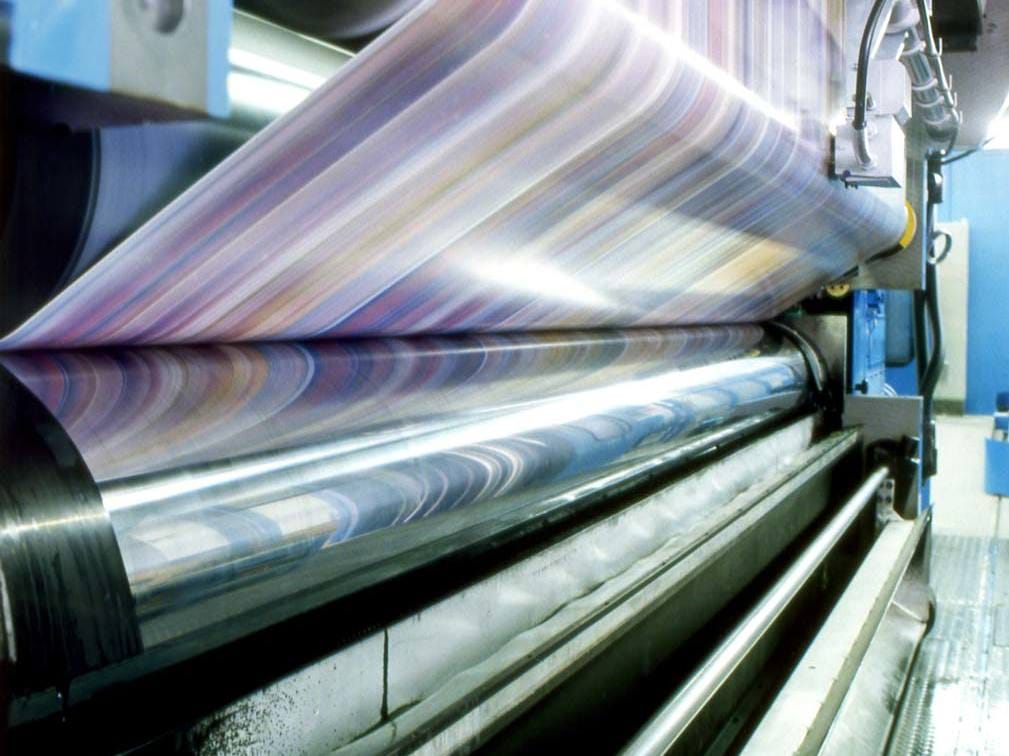 In plastic gravure printing, how to control ink printing viscosity is a very important problem.
Especially in high-speed rotogravure printing, whether the ink printing viscosity is properly controlled is directly related to most of the quality problems such as the handling of the pigment, the dirty version, the gloss of the printed product, the solidity of the pigment, and the static electricity, which affects the printing.
The factors affecting the viscosity are closely related to the temperature, the concentration of the component particles, the particle size, etc., and have little to do with humidity and pressure.
Under the normal environmental humidity, the ink printing viscosity is above 16S (Zahn No. 3 cup), and the static phenomenon generally does not occur. The ink printing viscosity is below 16S (Zahn No. 3 cup).
As the viscosity becomes smaller, electrostatic phenomena such as whiskers, streaks, marginal crowding, flying ink, poor handling, and extremely irregular water stains will follow. Attack and increase.