The printing four-color mode is a color registration mode used in color printing.
The color mixing principle of the three primary colors is combined with black ink, and a total of four colors are mixed and superimposed to form a so-called "full color printing".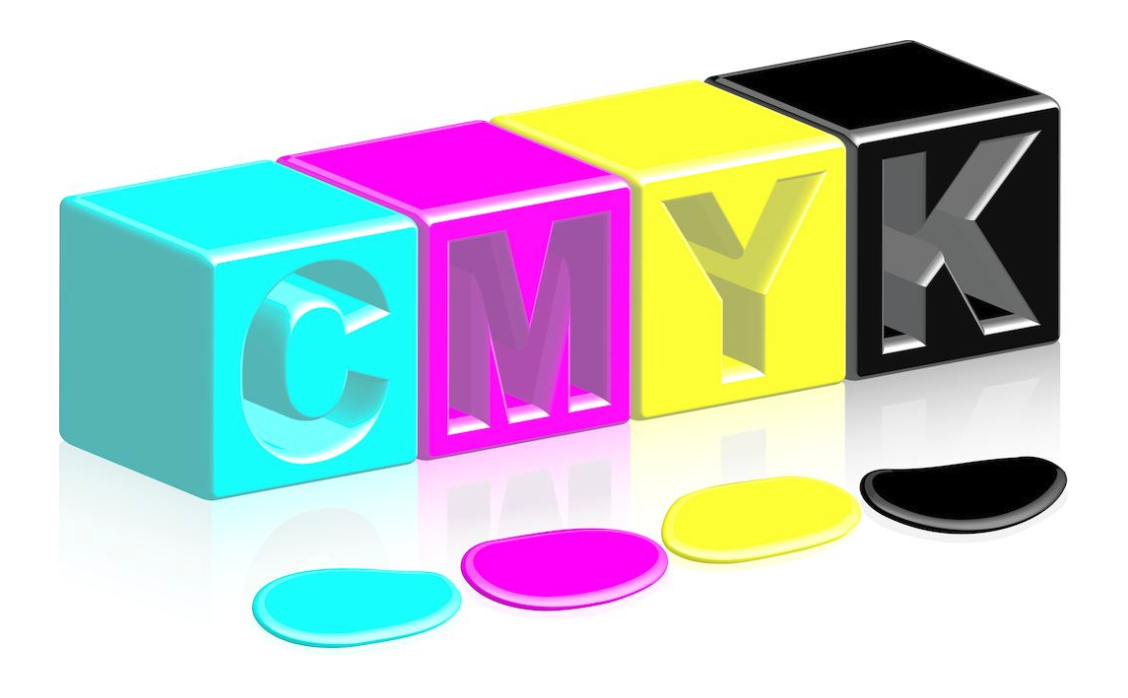 The four standard colors are: C:Cyan = Cyan, also known as 'sky blue' or 'blue' M: Magenta = magenta, also known as 'magenta'; Y: Yellow = yellow; K: key = key, where K refers Key is used for printing device calibration.
In addition, K: can also represent Black, black, because printing is used more in black.