The heat sealing tape is heated by special equipment (hot air seam sealing machine or high frequency heat sealing machine), and is stitched in the needle hole of the knitting bones of the waterproof and anti-gas series products such as raincoats, tents, and air balloons to achieve sealing (water leakage prevention).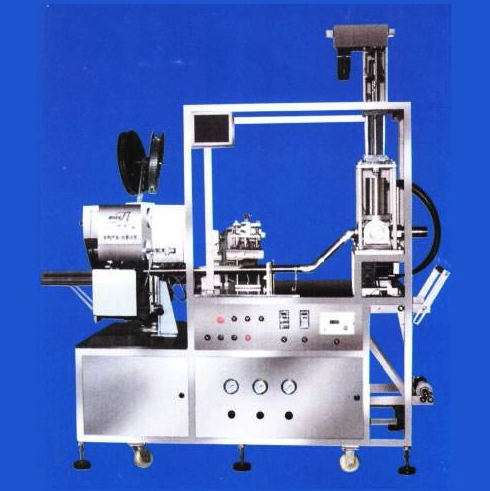 A tape that protects against air leaks.
Heat-sealed bags are widely used in daily chemical product packaging, food and drug packaging and other fields.
Choosing the right heat sealing material and heat sealing parameters can reduce the reject rate of the production line and effectively improve the overall barrier properties of the package.