Established in 2003, JIECHENG is one of the largest factory committed to plastic package industry.  Building on over 20 years of proven expertise,we have particular expertise in flexible packaging and have the ability to produce applications for chocolate products, sugar and confectionery, dairy products, beverages, dried food and snacks, medical and pharmaceutical packaging, toiletries, hygiene and pet food.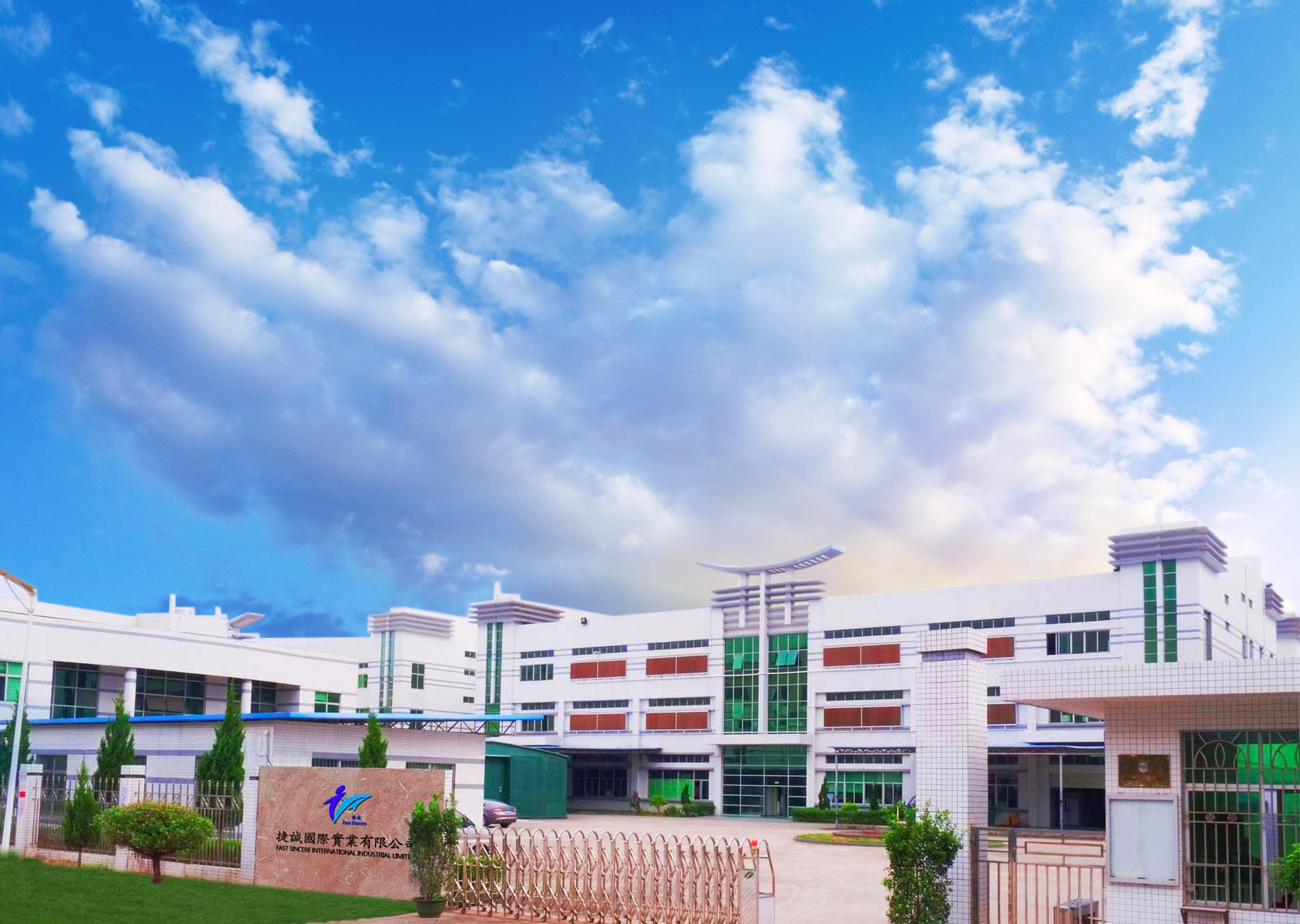 JIECHENG has passed the ISO9001 quality system certification, all of our products meet SGS, QS, FDA and European food contact material safety legislation. The whole company is controlled by the ERP system management mode.
Together, we are continuously working with our customers to understand their needs and expectations. High quality, sustainable, cost effective and easy to use packaging is at the core of our business.
For customized packaging, you can rely on JIECHENG.
Keeping our work since 2002.