Slitting machine is a kind of mechanical equipment for slitting wide-width paper, mica tape or film into a plurality of narrow-width materials. It is commonly used in papermaking machinery, wire and cable mica tape and printing and packaging machinery.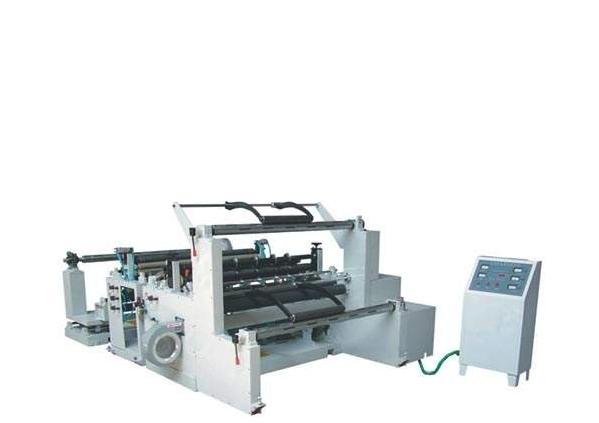 The slitting machine mainly divides the large-rolled master roll into products of different widths and can check the quality of the product.
The main application of slitting machine is: non-woven fabric; mica tape, paper, insulating material and various film materials, especially suitable for narrow tape (non-woven fabric, paper, insulating material, mica tape, film, etc.) cut.